WHAT WE STAND FOR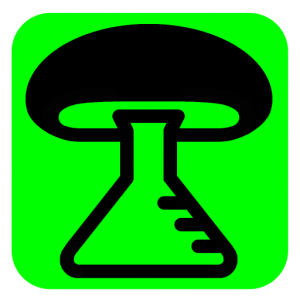 Having been a mushroom enthusiast since my childhood, over the years I started hunting and growing mushrooms for myself. In 2016, I took over an old mushroom farm in St-Ours, Quebec that had had many years of inactivity. With the help of many eager friends and volunteers, I got it running again.
With MYCOCULTURES, I want to combine the production of gourmet mushrooms and home growing supplies for mushroom cultivation with the utilization of fungi for biotechnology products.
We are ambitious to provide the highest quality standards possible. Only ecological methods of production are applied and no synthetic fertilizers, pesticides or GMOs are used.
Our fresh produce can be enjoyed in renowned local restaurants, such as Coureur des bois, Le Fougasse, Manoir Rouville Campbell, Trois Tilleuls amongst others, grocery stores such as Metro Sabrevois and André Grasset and is offered at regional markets like Marché urbain Pierre-De Saurel.
With our products for home growing, we hope to bring the great pleasures of these amazing species into the lives of our customers – may it be to enrich your diet, boost your health or simply for the fun of it.
We are also happy to help with any special requests. Please don't hesitate to contact us and we will work out a solution together.
MUSHROOMS AND BIOTECHNOLOGY?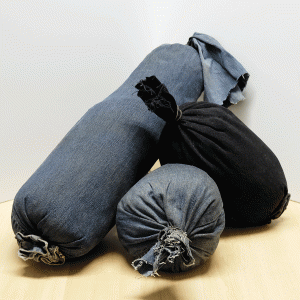 However, there is so much more to mushrooms than the dinner plate. The Fungi kingdom – as mushrooms are scientifically called – is a centerpiece of the living world that is often overlooked.
In nature, no waste products are accumulated. Everything is in circulation. Humans are the only creatures that produce waste outside this closed circuit. Mushrooms, however, have the power to transform our waste. And not only living matter! They can even degrade synthetic textiles as well as difficult and non-biodegradable polymers, such as chlorine polymers or nitroaromatics.
Being an environmental scientist specializing in mycology and having obtained a doctorate from UQAM, I believe that fungi can be utilized in many ways to improve the environment and undo the harmful traces that we humans leave behind.
FUTURE PLANS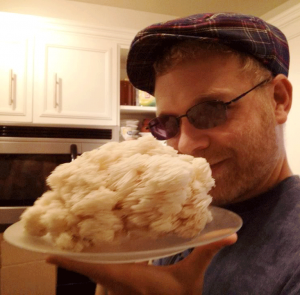 My mission, therefore, is to research this potential of fungi and possible applications for biodegradation and environmental decontamination (which is called "mycoremediation").
At the same time, I am working towards running the farm as energy efficient as possible and even looking at a future off-grid operation.
We would be delighted if you visit our webpage again and see what is new! Or visit us on Facebook!
David Dussault,
President / Founder of MYCOCULTURES